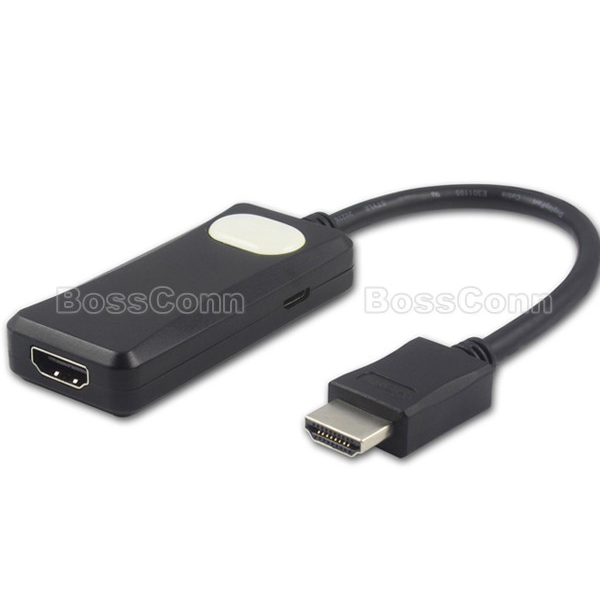 HDMI 4K Converter
Product Number :HDMI-4k2k-CA01
Product Name : HDMI 4K Converter
Description :
It features a digital processing core that performs real -time video format conversion and image improvement.
Format conversion is achieved through an innovative adaptive scaler that allows the device to upscale from any input format to 4K x 2K resolutions.
Proprietary video processing algorithms improve the picture quality by removing unnaturally appearing noise or artifacts, smoothing edges and sharpening the image. Image improvement is supported for both standard and high-definition video.
4k*2k hdmi cable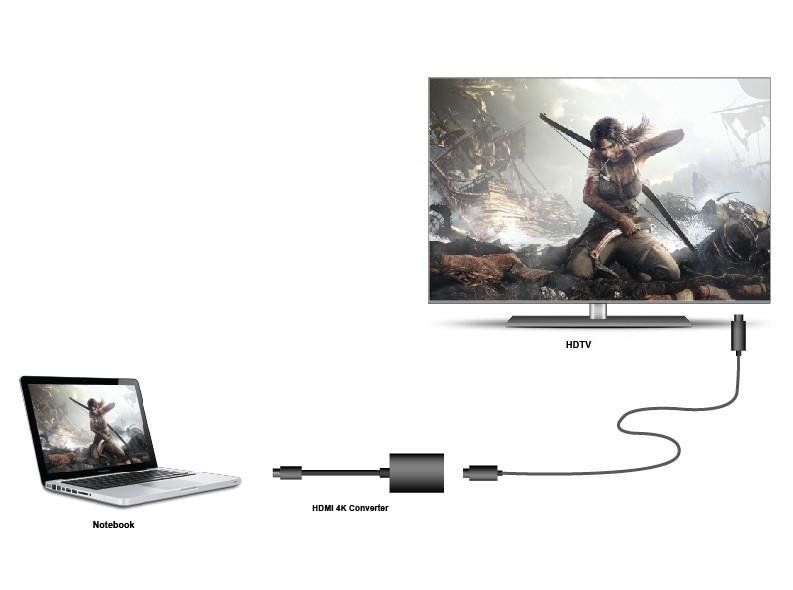 It contains the following video processing blocks:
 Input Preprocessing reformats the input signal to YCbCr 4:2:2 format
 Mosquito Noise Reduction
 Standard Definition Edge Smoothing
 High-definition Detail and Edge Enhancement
 Adaptive Video Scaling
 High-definition Edge Smoothing
 Test Pattern Generation
 Internal OSD Blending
 Output Postprocessing reformats the video data to many different output formats
4k*2k hdmi converter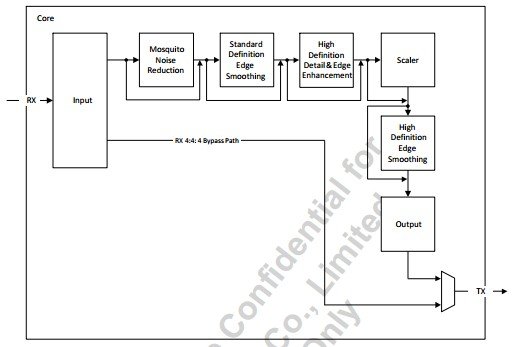 It is preprogrammed with Highbandwidth Digital Content Protection (HDCP) keys for both receiver and transmitter, which helps reduce programming overhead and lowers manufacturing costs.
Video Input
 300 MHz HDMI receiver port with 3D support
 MHL with 1080p @ 60 Hz support
Video Output
 300 MHz HDMI transmitter port
Digital Audio Interface
 Inputs
 I2S input with multichannel support
 S/PDIF input
 Audio Return Channel (ARC) input
 Outputs
 I2S output with four data signals for multichannel formats, and flexible programmable channel mapping including DSD
 High Bitrate Audio output including Dolby®TrueHD and DTS-HD Master Audio™ S/PDIF output supports LPCM, Dolby Digital DTS digital audio transmission with a 32 kHz – 192 kHz fS sample rate. Intelligent audio mute capability avoids pops and noise with automatic soft mute and unmute IEC60958 or IEC61937 compatible.