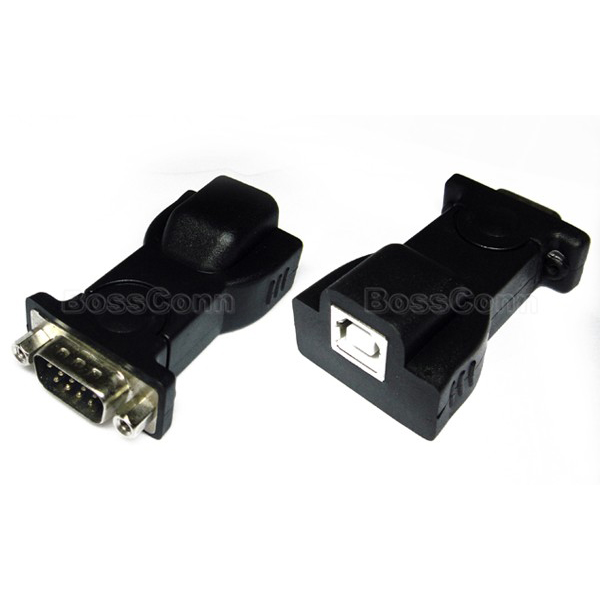 USB to RS232 BF810 adapter
Product Number :BF-810
Product Name : USB to RS232 BF810 adapter
Description :
BF-810 Data Transfer Adapter
USB to Serial Adapter (DB9), Double IC (Main Control IC: PL2303, Voltage Stabilizer IC: MXT211)
Together with USB 2.0 A Male to B Male Cable, Length=1.8M, and Drive Disk.
USB 1.1 and 2.0 Specification
USB Full-Speed
Bus Powered

Description:
With the advantage of USB port, users have the capability to utilize the peripheral with serial port interface in an easy to use environment such as plug and play & hot swap function. This adapter is designed for ideal connections to Cellular Phone, Digital Camera, Modems or ISDN terminal adapter with over 120k bps data transfer rate.
Support Windows8